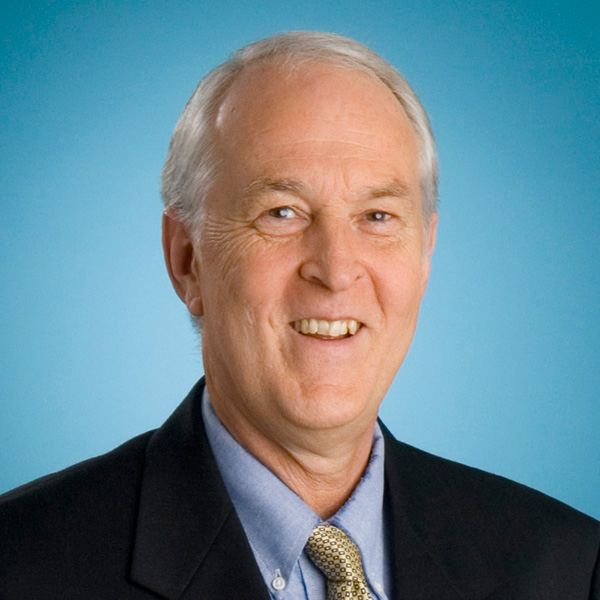 James Funderburgh, PhD studies how stem cells can play a role as an alternative to corneal transplants and surgeries.  Dr. Funderburgh developed a technique to remove and isolate corneal stem cells, which was recently used in India to cure damaged areas of the cornea, actively healing corrupted tissue and restoring function.  Using stem cells to produce healthy corneal tissue is much less invasive compared to transplant surgeries, and results in less side effects, as well as reduces the length of recovery.
Dr. Funderburgh and his team are trying to reach clinical trial with these techniques and ultimately gain FDA approval in the United States.
Funding is needed to continue research and will target eye diseases, such as Keratoconus and Fuchs Dystrophy which are leading causes of corneal transplants.