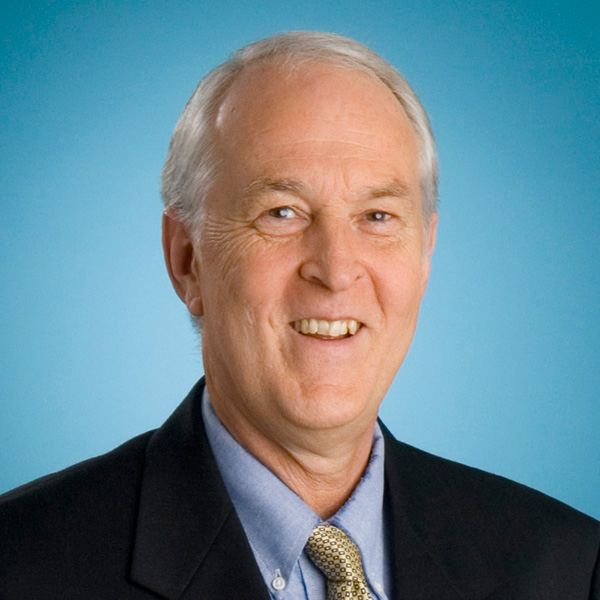 The cornea is the front part of the eye that acts as the physical and biological protective layer to the more sensitive areas like the iris, and retina in the back of the eye. The cornea is comprised of a perfectly transparent tissue that focuses perceived light and redirects it to the light-sensitive tissue in the posterior part of the eye. Corneal blindness is a type of blindness, or visual disruption, that occurs when this perfectly transparent tissue either becomes cloudy, scratched, or otherwise damaged. Although corneal transplants are a common and effective way to treat this condition in the US, where strong infrastructure exists to provide transplant tissue, in some developing countries, like India, this is a serious problem with few solutions.
However, a few years ago, with the help of a generous grant from the Western Pennsylvania Medical Eye Bank Foundation, Dr. James Funderburgh led a team of researchers to an astounding discovery and potential solution to endemic corneal blindness – stem cells in the cornea. The lab, known as the Corneal Cell Biology Laboratory (CCBL), has since focused is work on using these stem cells to repair damaged cornea with regenerative medicine techniques.
More recently, Dr. Funderburgh, with the help of his team, including Dr. Yiqin Du, who would bring a similar technique to glaucoma research, found a way to remove and isolate corneal stem cells, and then reinserting them into the cornea, near the damaged areas. Through these experiments, it was found that the stem cells activated themselves within the damaged areas, and actively healed corrupted tissue, restoring almost all function in the cornea.
Last year, the CCBL was able to bring on Dr. Sayan Basu, an ophthalmic surgeon from the prominent L.V. Prasad Eye Institute in Hyderabad, India, to practice and refine the technique in order to be able to test it out on humans. At the end of the summer in 2013, Dr. Basu returned to Hyderabad to begin setting up clinical trials for the cornea stem cell transplant procedure. The first patient and surgical procedure test took place in February of 2014. With this new procedure, it is possible that patient suffering corneal blindness, which number over 1 million people in India, could receive transplants from their own eyes, no donor tissue required.