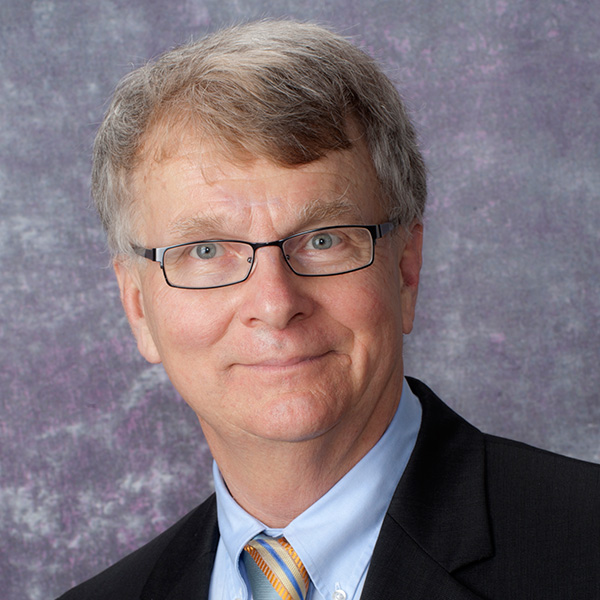 The Department of Otolaryngology remains focused and committed to our core responsibilities, which include caring for patients, training the next generation of physicians, and research directed at improving healthcare for us all.
We are delighted to report that our Collaborative for Research Education and Technology Enhancement in Surgery (CREATES) is up and running.  We aspire to provide an environment for surgical training with emphasis on minimally invasive techniques.  It is now possible to accomplish procedures using telescopes and robots with very small or no incisions for many patients.  CREATES intends to train contemporary surgeons in new techniques.  It is also an opportunity to bring together surgeons and engineers to develop new products, instruments, and ideas in surgical innovation, which will improve the future of patient care.
Our auditory science team continues to thrive as they move forward in explaining the physiology of hearing loss and tinnitus, which will allow for the potential development of new medications to cure or prevent these problems in future generations.  Collaboration between basic scientists, audiologists, and clinical surgeons enhances the potential that these areas of investigation will soon become meaningful to patients.
Recently, the Department established a Survivorship Clinic for head and neck cancer patients. Following surgery, chemotherapy, and radiation therapy, patients experience pain, swelling, and sometimes severe side effects.  The Survivorship Clinic provides a team of experts, including doctors, nurses, swallowing therapists, dental medicine, audiologists, physical therapy, as well as other healthcare providers, all in one location. Patients are comprehensively surveyed regarding their needs in an effort to identify potential areas with which we can help, thereby improving quality of life.
The Voice Center has organized a vibrant clinical research activity, while providing contemporary state-of-the-art intervention for a wide variety of voice abnormalities.  They have expanded to include diagnosis and treatment of cough, swallowing, and airway problems.  Their clinical research is fortified through some basic science and collaboration with scientists in laboratories around the campus.
Research in ear disease and eustachian tube dysfunction continues in this Department under the direction of a team of pediatric otolaryngologists.  A special chamber, which can control barometric pressure, allows observation of eustachian tube function and dysfunction to be observed in a clinical setting.  These studies have an opportunity to allow enhanced therapies to be developed for people suffering with recurring ear problems.
Our Center for Sleep Disorder Breathing and Sleep Apnea continues to lead the nation in caring for people with snoring and sleep apnea.  New therapies have been developed, diagnostic techniques have been enhanced, and outcomes are improved.  These activities are all attributable to research.
Your support is appreciated and, in fact, crucial to our mission.  We are grateful for your continuing investment in the future of healthcare, not only in Western Pennsylvania, but the world.
Jonas T. Johnson, MD, FACS
Distinguished Service Professor and Chairman
Department of Otolaryngology
The Dr. Eugene N. Myers Endowed Chair
University of Pittsburgh School of Medicine