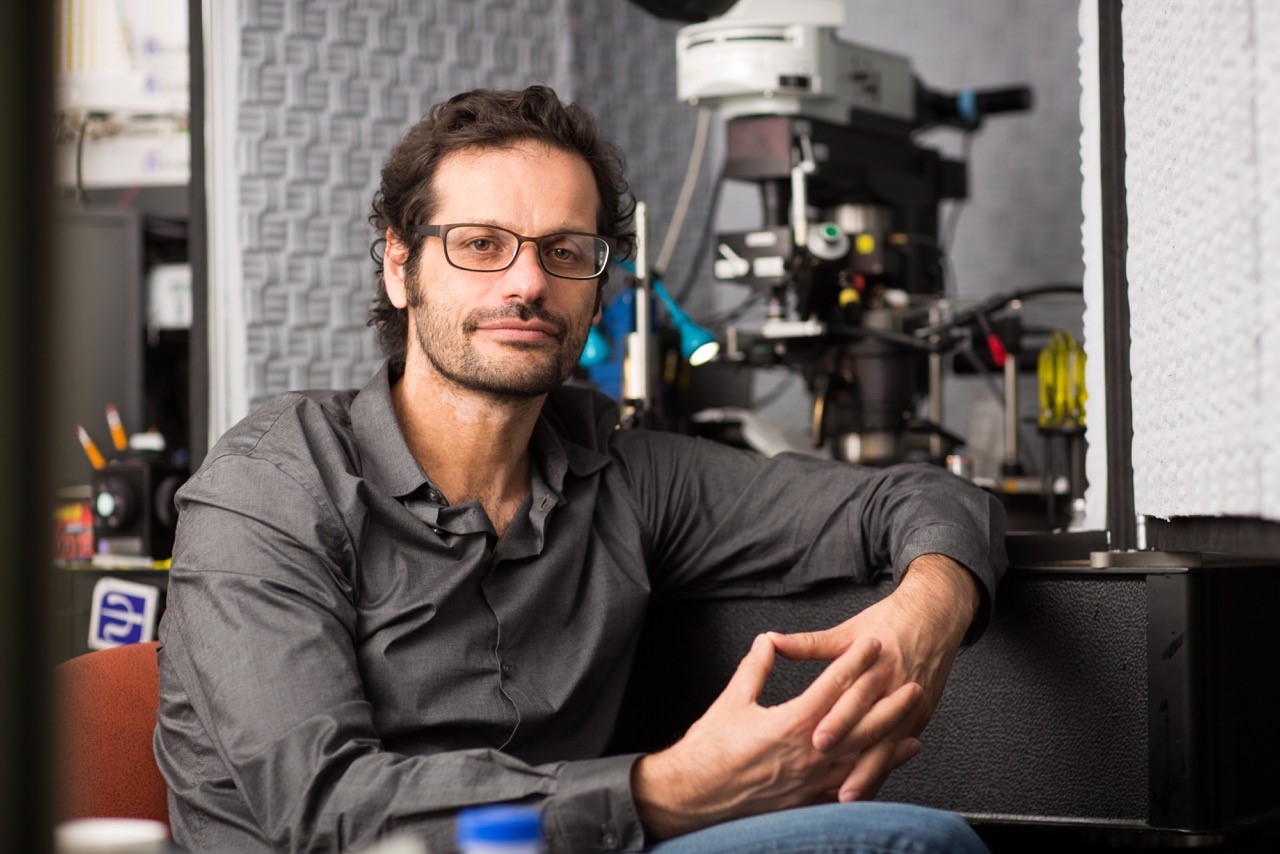 Hearing loss and other conditions affecting one's hearing can be devastating. Hearing is one of our highest valued senses, and losing the ability to hear, or hearing improperly, can have lifelong impacts on overall health and quality of life. The Department of Otolaryngology works to prevent and mitigate problems caused by hearing loss, through world-class Audiology care for patients and by supporting world-class hearing research through the Pittsburgh Hearing Research Center.
The Pittsburgh Hearing Research Center, PHRC, consists of a dedicated group of scientists, physicians and staff working on basic and clinical aspects of hearing and sound perception, in both health and disease. The PHRC also includes members from different Medical School, School of Health and Rehabilitation Sciences, and Arts and Sciences Departments of University of Pittsburgh, as well as faculty from Carnegie Mellon University.
Scientists working in the PHRC believe that not all types of hearing loss are the same, and are looking at ways to better categorize and define hearing loss, or conditions related to hearing loss such as tinnitus, so that they are better able to target therapies and drug interventions.
Other areas of hearing loss research involve auditory nerve regeneration, drug development and discovery, computational neuroscience approaches to studying auditory mechanisms, and age-related hearing loss and its correlation with dementia and cognitive decline.
For more details, visit the PHRC website.