Center for Skull Base Surgery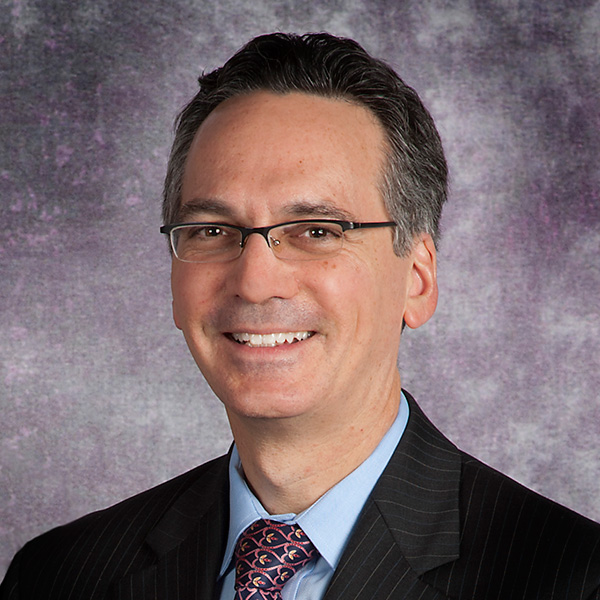 Dr. Carl Snyderman is the world leading expert in the Endoscopic Endonasal Approach (EEA) – and highly technical and unique surgery that removes obstructive tumors in head and neck region through the nasal passageways. The surgery is remarkably effective, and despite few negative repercussions, it is not widely performed outside of Pittsburgh. This is due to the unfortunate fact that there are few skull base teams with adequate experience to teach these techniques to surgeons in training. Consequently, there is a worldwide shortage of skull base surgeons who are able to offer their patients a full range of surgical options and the best care for their problem.
As the world leaders in endonasal endoscopic approach, Dr. Snyderman and his neurosurgical counterpart, Dr. Paul Gardner, have begun a telementoring program designed to teach surgeons-in-training from all over the world the EEA. The program begins first with in-person teaching seminars and practicums, and then remote mentoring through the use of communications technology, including robotic cameras, webcam technology, and other similar mediums.
Since its inception, Drs. Snyderman and Gardner have telementored many surgical cases, some of which have occurred across the world in Slovenia, and others in Malaysia, India, and China.
Though the telemedicine project is an extraordinary advancement in the field of surgery and surgical training, especially for complex procedures like the EEA, more support is needed to continue to establish the necessary infrastructure, technological capacity, and equipment and staffing needs.
Our Center physicians have developed an educational website for the benefit of skull base surgeons around the world. Click here to visit the Skull Base Congress website