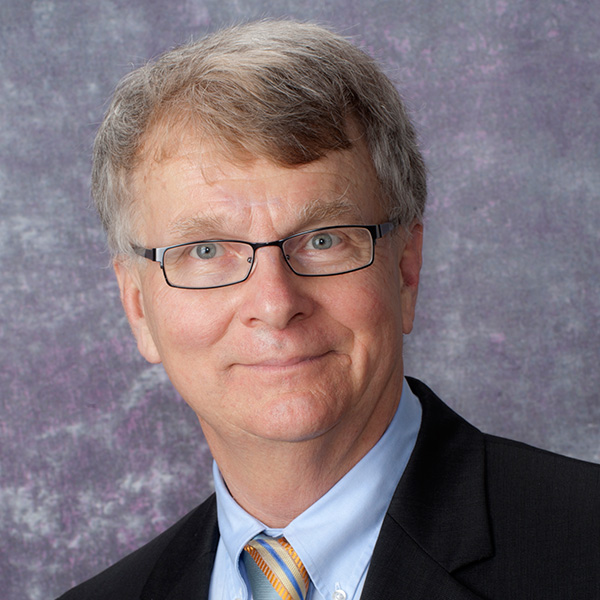 Survivorship has been described as the period in a person's life after they have been diagnosed with cancer. The first stage of survivorship, of course, is treatment. After treatment; however, life does go on. In terms of patients treated for cancer of the head and neck, the first period is recovery from the treatment. Surgery causes pain, swelling, and some deformity. Chemotherapy and irradiation therapy cause other, sometime severe, side effects, and with the increase of cancers of the head and neck associated with human papillomavirus (HPV), we expect that more patients will need survivorship care than ever before. With the major shift in epidemiology of head and neck cancer attributable to the human papillomavirus, this focus on survivorship is more necessary than ever.
Following recovery from the acute side effects, almost every patient finds that their body has been changed forever. Common problems include a change in the saliva, excessive thick mucus, loss of taste and eventually loss of teeth. Other problems can develop such as stiffness in the neck and shoulders and, of course, difficulty swallowing. Less common, but very important, challenges include progressive loss of hearing (the causes vary) and the onset of anxiety and depression. These challenges can effect quality of life and, in some situations, lead to a significantly lower quality of life.
In December 2016, Dr. Jonas Johnson, Distinguished Service Professor and Chairman of Otolaryngology Department, established the UPMC Survivorship Clinic to better meet the needs of head and neck cancer survivors by eliminating fragmented post-treatment care. The Survivorship Clinic is a multi-disciplinary collaboration of nurses, doctors, swallowing therapists, dental medicine, and other healthcare providers, including physical and mental health therapies. Patients are comprehensively surveyed regarding their needs, in an effort to identify potential areas with which we can help.
The clinic includes routine checkup and surveillance for tumors. It also includes the opportunity to have a specialized evaluation of swallowing, if swallowing difficulties have developed. The next step is to be evaluated by Dr. Antonia Teruel, a dentist, who has special interest and expertise not only in caring for existing teeth, but looking into different causes of and treatments for oral pain.
Currently, we are offering a screening for hearing loss, as patients develop some hearing loss after surgery or radiation. A physical therapist will be available to help people who need assistance in maintaining motion and strength in their jaw, neck, and shoulders. We are also linked to professionals in behavioral health to facilitate referrals for mental health assessment and treatment.
Our efforts in the Survivorship Clinic are to identify patients who need help and then to provide access to resources, which may improve quality of life. All patients who have been treated for cancer of the head and neck are invited to be evaluated. Access to these facilities is counted as a single doctor's visit and patients will not be required to deal with multiple payments or copayments.