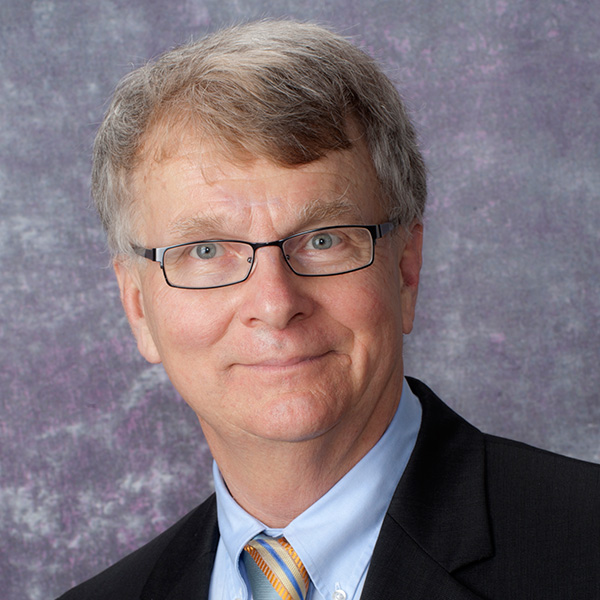 Some of the most seriously ill and fragile patients are individuals with cancers of the head and neck. These cancers require rigorous treatment through radiation and/or chemotherapy, and often involve major surgeries that are invasive and even disfiguring. A team of physicians and other providers have joined together in the realization that, as healthcare professionals operating within an esteemed healthcare system, have both the capacity and the obligation to do more to care for these patients after they survive these cancers.
Because of the multiple problematic side effects that present after head and neck cancer (HNC) treatment, UPMC established the UPMC Survivorship Clinic for Head and Neck Cancer in 2016. The goal is to address the problem of fragmented care that survivors receive by facilitating communication, with the patients themselves, with their families, as well as with the patients' current team of providers, in order to provide the patient with a comprehensive plan to continue living a healthy, happy life after cancer. The mission of the UPMC Survivorship Clinic is to identify and treat unmet needs among HNC survivors.
Components of UPMC Survivorship Care
Prevention and detection of new cancers and recurrent cancer
Surveillance for recurrence or new primaries
Interventions for long-term and late effects from cancer and its therapies
Coordination between specialists and primary care providers to ensure that all of the survivor's needs are met
To learn about the history of the Survivorship Clinic, read the UPMC First Friday newsletter article Life After Cancer. For more information and to schedule an appointment, visit the clinic's homepage.