Sleep Center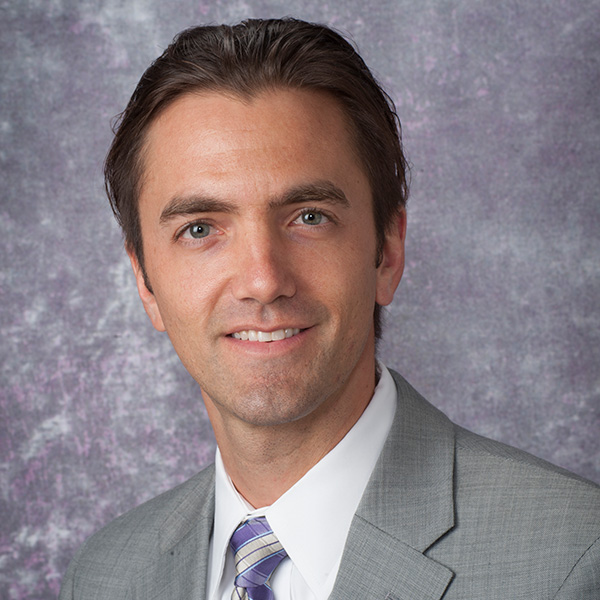 There is no substitute for a good night's sleep, yet millions of Americans suffer from a lack of sleep each day or are interrupting others' sleep by snoring.
Sleep deprivation affects memory, disease resistance, and leaves many struggling to stay alert. Sleep disorders can also create problems for intimacy and personal relationships.
UPMC's team at the Division of Sleep Surgery, including the region's only board-certified sleep medicine specialist, Ryan Soose, MD, strives to correctly diagnose patients with sleep disordered breathing, snoring, and sleep apnea to help alleviate the stress and medical and personal side effects that can result from having one of these disorders.
UPMC Ear, Nose, and Throat (ENT) Specialists work closely with the Sleep Specialists to ensure that therapeutic options are discussed in detail before considering and discussing surgical intervention options for snoring and sleep apnea.