Department of Ophthalmology in the Pittsburgh Marathon
Please join us in applauding and supporting Team Captain Ian Conner and other members of the Department of Ophthalmology as they participate in this year's Pittsburgh Marathon. Dr. Conner and his Phaco Fanatics team are raising money to support the Department's Guerrilla Eye Service.
The Guerrilla Eye Service, or GES, is a student-run free, mobile health clinic dedicated to eliminating barriers to eye care for patients in the Western Pennsylvania area. GES was established in 2005 by Evan "Jake" Waxman, MD, PhD, and medical students at the University of Pittsburgh Medical School. GES offers free comprehensive eye exams to individuals with barriers to care while providing medical students with a rare, essential opportunity to experience hands-on patient care early in their medical education.
Support the Team!
If you would like to help the Phaco Fanatics raise $2,620 and provide much-needed financial support to the Guerilla Eye Service, please click the button below.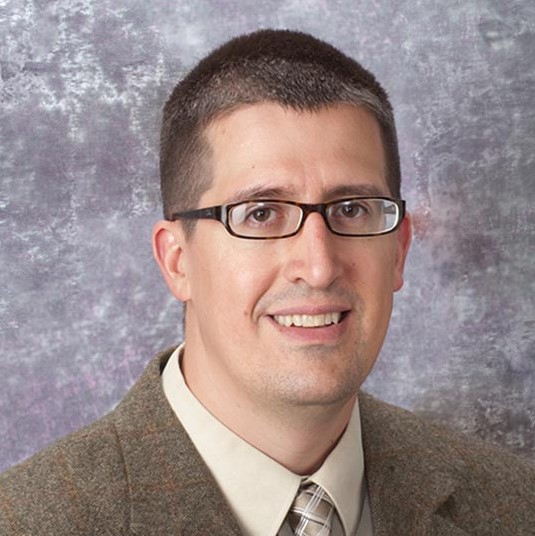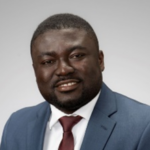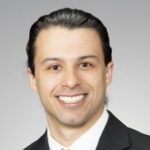 More Information
For more information, please email connerip@upmc.edu or click to read about Guerrilla Eye Service.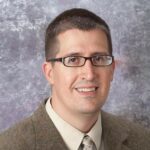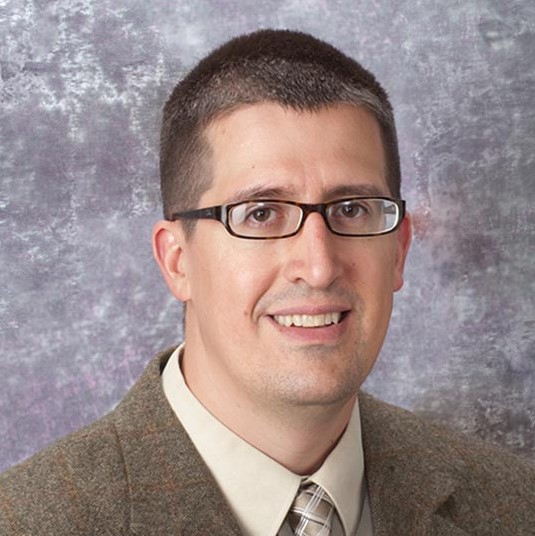 Ian Conner, MD, PhD
Assistant Professor of Ophthalmology