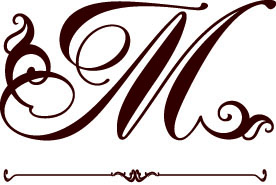 Established in 2001, the Albert C. Muse Prize recognizes the world's leaders in the fields of Ophthalmology and Otolaryngology. Alternating between these two fields each year, this prestigious honor celebrates individuals who have made significant advancements in research and patient care within these two specialties. In 2018, a second honor, the Albert C. Muse Award, was established to recognize individuals who, through innovation and service, have made significant contributions to the Pittsburgh region. We are pleased to honor the 2021 Muse recipients, Robin T. Cotton, MD, FACS, FRCS(C) and Margaretha L. Casselbrant MD, PhD.
This year's Muse Prize Dinner and Ceremony will take place on Monday, November 15th. Purchase a seat to the event below:
Have questions or having trouble donating? Call the Eye & Ear Foundation at (412) 864-1300.