About Us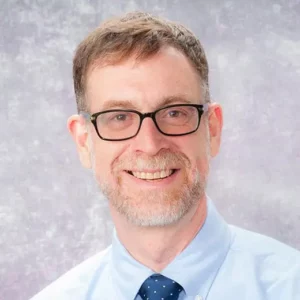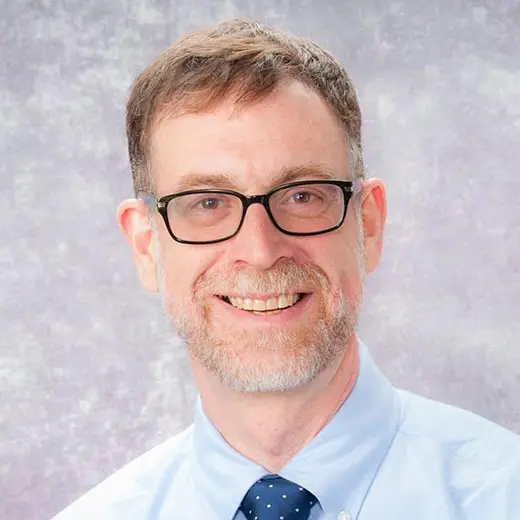 The Guerrilla Eye Service, or GES, is a student-run free, mobile health clinic dedicated to eliminating barriers to eye care for patients in the Western Pennsylvania area. GES was established in 2005 by Evan "Jake" Waxman, MD, PhD and medical students at the University of Pittsburgh Medical School. GES offers free comprehensive eye exams to individuals with barriers to care while providing medical students with a rare, essential opportunity to experience hands-on patient care early on in their medical education.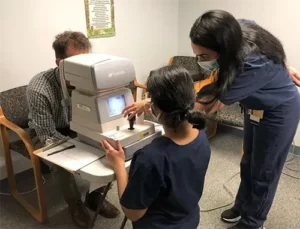 Every month, GES hosts three missions at various community clinics, serving 10-15 patients at each site. GES regularly visits Birmingham Clinic, Squirrel Hill Health Center, East End Community Health Center, McKeesport 9th St. Clinic, and clinics in Butler, Waynesburg, and Greensboro, PA. GES also participates in a handful of large-scale screening events throughout the year. In October 2021 and August 2022, Medical student volunteers were an invaluable part of the Mission of Mercy event that provided free eye exams and glasses to hundreds of patients. In December 2022, they provided glaucoma and diabetic retinopathy screening for members of various faith communities in the Hill District and Homewood as a part of UPMC Health Plan's "Healthy Churches" challenge end of year celebration.
Impact
Centering Patients at the Highest Risk for Vision Impairment
Since its inception, GES has intentionally sought ways to serve people who have the highest barriers to care and therefore are at the highest risk for vision impairment. People who are low income, have lower levels of education, and/or are experiencing food insecurity have, on average, significantly higher rates of visual loss and other eye issues. They are also less likely to see an eye doctor regularly due to high medical costs, difficulty taking time off work, and the severe complexity of the healthcare system.
In 2019, a team of Ophthalmologists at UPMC and Pitt published a study looking at the population that GES consistently serves and the positive impact of their work.
Addressing Social Determinants of Health
The GES infrastructure helps to, one, eliminate many immediate barriers listed above by bringing eye care to patients at a time and location that is convenient for them, and two, begin to address those barriers in a long-term way by connecting them to the Eye Center's Patient Navigator. The Patient Navigator can connect patients to resources for Medicaid and Medicare, transportation, meal programs, utility costs, and many other needs.
Reducing Preventable Vision Loss through Simple, Accessible Diabetic Retinopathy Screening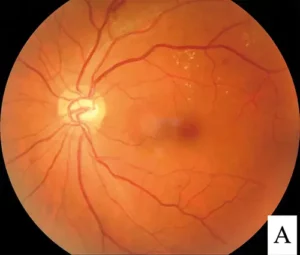 In addition to the regular GES missions, Dr. Waxman and his team have roughly 50 web-connected retinal cameras at primary care clinics and community-based organizations around Pittsburgh. These cameras require minimal operator expertise, allowing onsite staff to identify patients at the highest risk for vision loss and use the camera to capture images. The images are reviewed by physicians at the UPMC Eye Center, and follow-up reports and treatment recommendations are sent back to community health providers to discuss with patients. This program, coined "GES Recon," currently produces 7,000 images annually, reaching thousands of patients who are otherwise unlikely to make it to the eye doctor.
Contact
For more information, you may contact: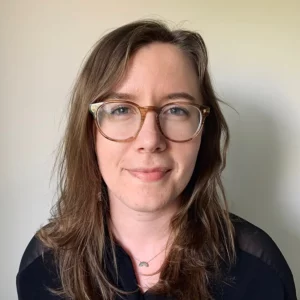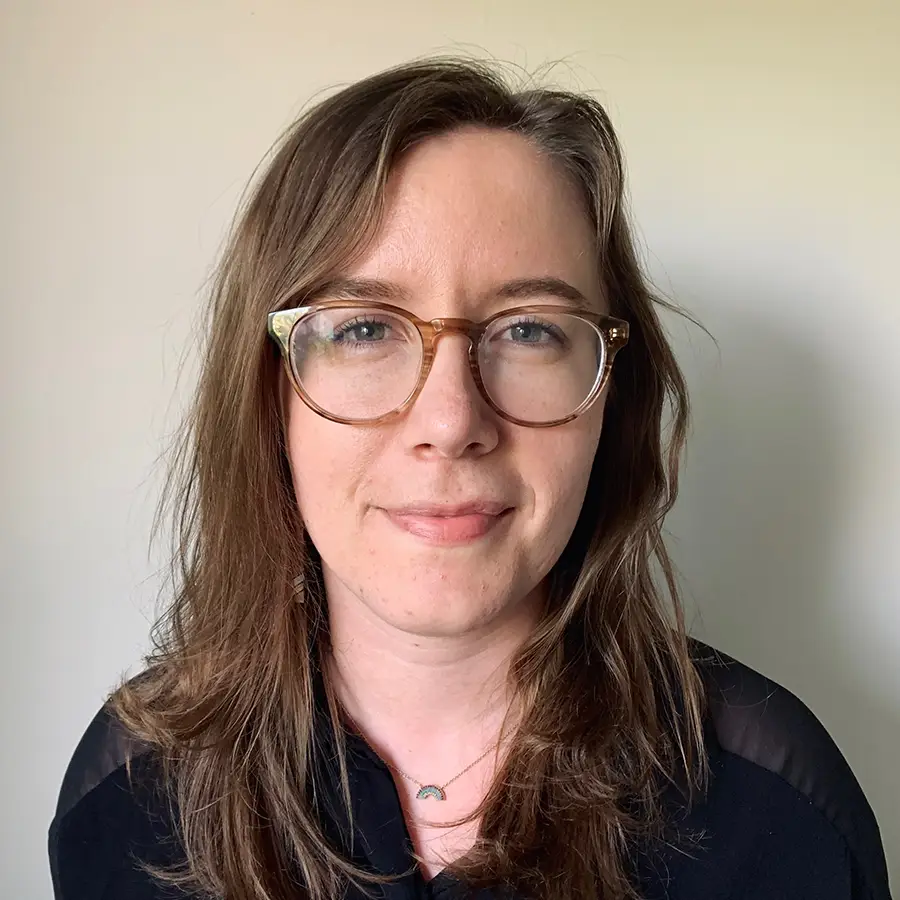 Katie Cecconi
Community Service Program Coordinator cecconikt@upmc.edu
GES student leaders
Pittmedges@gmail.com