The Eye & Ear Foundation of Pittsburgh
Improving the Lives of Others
Imagine living in a world without sight or sound, a world where you cannot see your first grandchild, or hear your family members sing you happy birthday. Every day, people with conditions like these must go about their lives in the wake of such debilitation. These life-changing conditions push our researchers at The Eye & Ear Foundation, home to the Departments of Ophthalmology and Otolaryngology at the University of Pittsburgh School of Medicine, to making strides every day to improve the quality of life of those affected by diseases and disorders of the eye, ear, nose, throat, head, and neck.
At The Eye & Ear Foundation, we are consistently astonished by the stories of some patients, by the determined confidence shown by someone who lost their vision, or the defiant optimism of a sufferer of head and neck cancer. Through the advancement of the research and educational efforts, the clinicians and scientists in the Departments of Ophthalmology and Otolaryngology are developing world-class care and cutting edge research – from the revolutionary glaucoma therapies to potential treatment for tinnitus, the development of implant techniques, and the expansion of minimally invasive Robotic Surgery– new science and new solutions are found every day.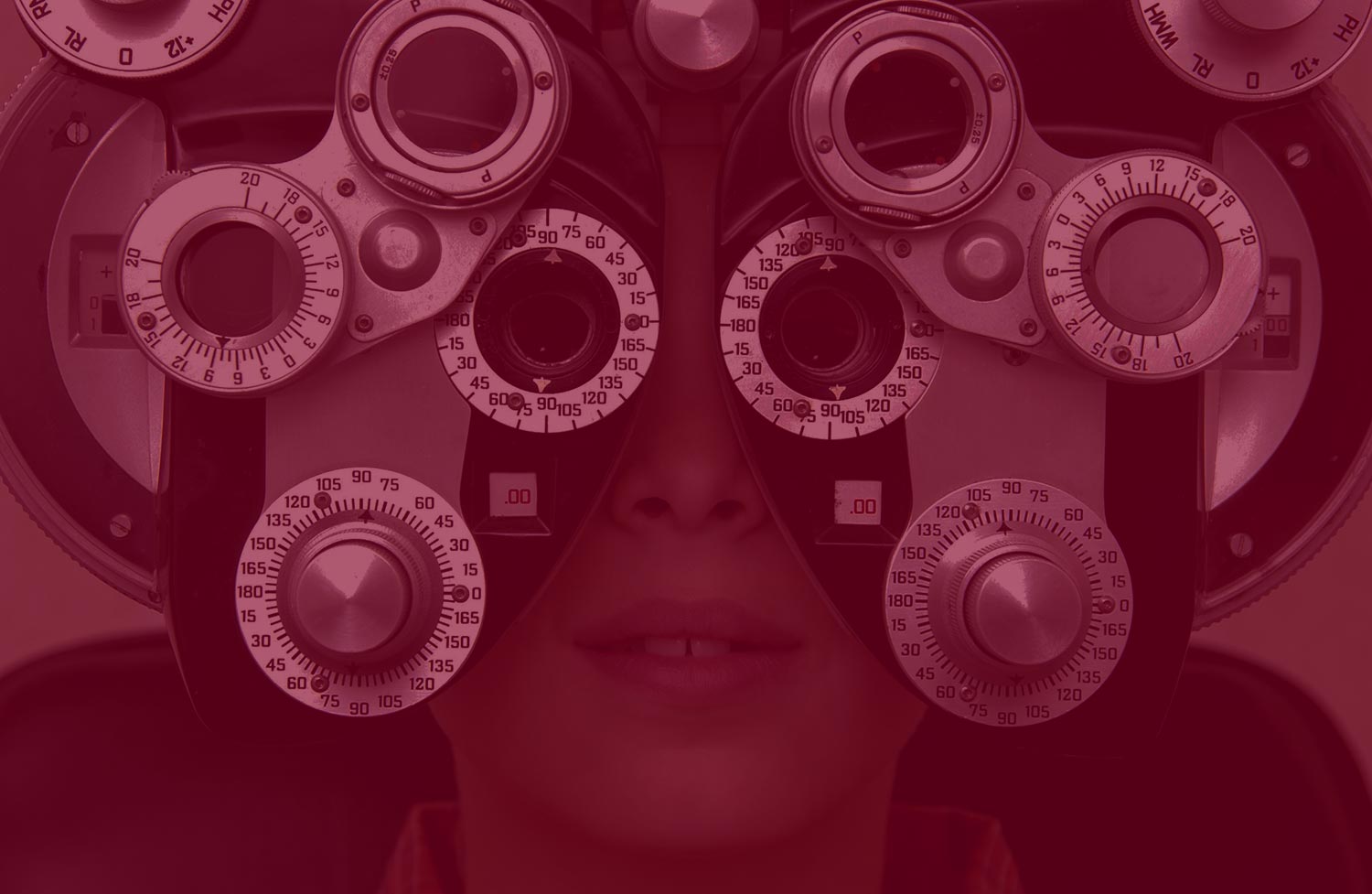 Sign Up to Receive Sight+Sound
The Eye & Ear Foundation's newsletter, Sight + Sound, is published three times a year. It is comprised of our latest research and academic advancements, patient success stories, and gracious donor articles.
Otolaryngology
The Department of Otolaryngology at the University of Pittsburgh School of Medicine has been organized to fulfill multiple missions essential to our role as an academic department of Otolaryngology.  Historically this required both education and research.  In the last 50 years, academic departments also have become increasingly committed to and involved in the delivery of healthcare.
Our surgeons are all members of the faculty of the University of Pittsburgh School of Medicine.  We participate in training medical students.  At the same time, we have a residency training program which is ranked in the top 5 of the United States.  Residency in otolaryngology begins after completion of medical school and requires a minimum of 5-years of postdoctoral training.  During this time, we take "advanced beginners" and turn them into surgeons.
Ophthalmology
Vision is one of our most precious physiological functions and mediates a major part of our relationship to the world and others. As the world's population is growing and aging, the number of people living with visual impairments will triple, from 200 to 600 million, by 2050.
Here, in the Department of Ophthalmology at the University of Pittsburgh and UPMC Eye Center, preserving and restoring sight for our patients is our mission. Every day, our entire team is working towards advancing research to discover new therapies with the ultimate goal of restoring vision. In doing so, we conduct translational research in vision restoration and rehabilitation, leading to first-in-man clinical trials and the development of novel therapies for patients.