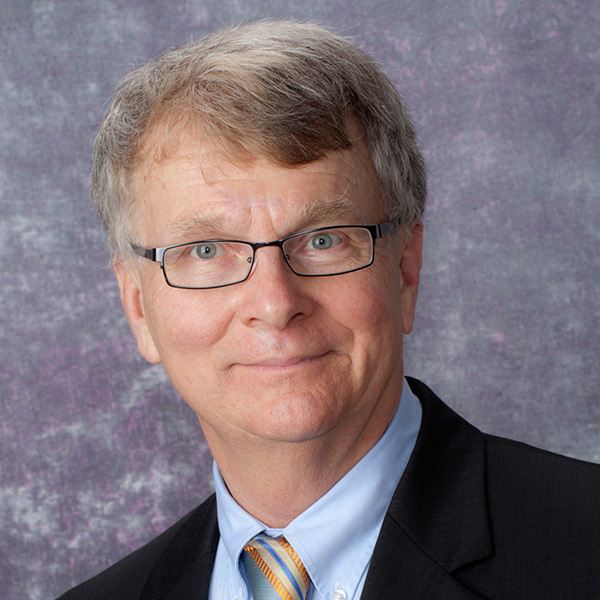 For the latest news on groundbreaking Otolaryngology research, subscribe to EEF's Monthly Newsletter.
The Department of Otolaryngology at the University of Pittsburgh School of Medicine has been organized to fulfill multiple missions essential to our role as an academic department of Otolaryngology. Historically this required both education and research. In the last 50 years, academic departments also have become increasingly committed to and involved in the delivery of healthcare.
Our surgeons are all members of the faculty of the University of Pittsburgh School of Medicine. We participate in training medical students. At the same time, we have a residency training program which is ranked in the top 5 of the United States. Residency in otolaryngology begins after completion of medical school and requires a minimum of 5-years of postdoctoral training. During this time, we take "advanced beginners" and turn them into surgeons.
Our department has also evolved into a group of very subspecialized surgeons who provide healthcare to the community. We perform many remarkable procedures. The evolution of subspecialty training has created a situation in which many individuals who have completed a residency in otolaryngology want to continue their training and do between 1 and 3 years of fellowship training in a subspecialty field. Currently we have subspecialty fellowships in Pediatric Otolaryngology, Advanced Oncologic Head and Neck Surgery, Skull-Base Surgery, Otology/Neurotology, and Laryngology (Voice).
We are also deeply involved in biomedical research. This allows for the better understanding of disease and improvement in treatment. Accordingly, research offers the potential for improved care. Some of our faculty do basic science research which is confined to the laboratory. Many others of our faculty study patients. These studies are designed to better understand disease processes and to better identify the treatments which work the best. It is only through careful observation and good record keeping that progress can be made.
The cycle is complete when our faculty, who are deeply involved in research teach students, residents, fellows, and other doctors in the community about advances which can lead to improved patient care.
The Pittsburgh Hearing Research Center under the leadership of Dr. Athanassios (Thanos) Tzounopoulos has recruited new faculty. A team has been developed to begin to address the problems involved in doing a clinical trial of an agent which may be effective against tinnitus. Tinnitus, as you know, is a phantom sound that only the patient can hear. Accordingly, the study of tinnitus and its treatment requires sophisticated techniques to understand the problem the patient is confronting. If treatment is offered, it is essential to objectively assess the impact of treatment.
On the personalized medicine front, we continue to see major important advances. New immunotherapeutic drugs have been developed which offer hope to patients with cancer. Our studies continue to be directed at identifying techniques to predict treatment response such that these medications can be used more effectively. At the same time, our efforts at providing support to patients who are cancer survivors have been vastly expanded. The Survivorship Clinic meets weekly. This multidisciplinary team has effectively helped patients identify symptoms and begin to work on therapeutic interventions. The Survivorship Clinic also offers the opportunity to identify and develop new and more effective interventions. To date, we have seen over 700 individuals who are head and neck cancer survivors.
The Department of Otolaryngology has many other exciting research activities. I invite interested individuals to email research@eyeandear.org for more details on our programs.
Jonas T. Johnson, MD, FACS
Distinguished Service Professor and Chairman
Department of Otolaryngology
The Dr. Eugene N. Myers Endowed Chair
University of Pittsburgh School of Medicine
Read more about Dr. Jonas Johnson in his brief biography.