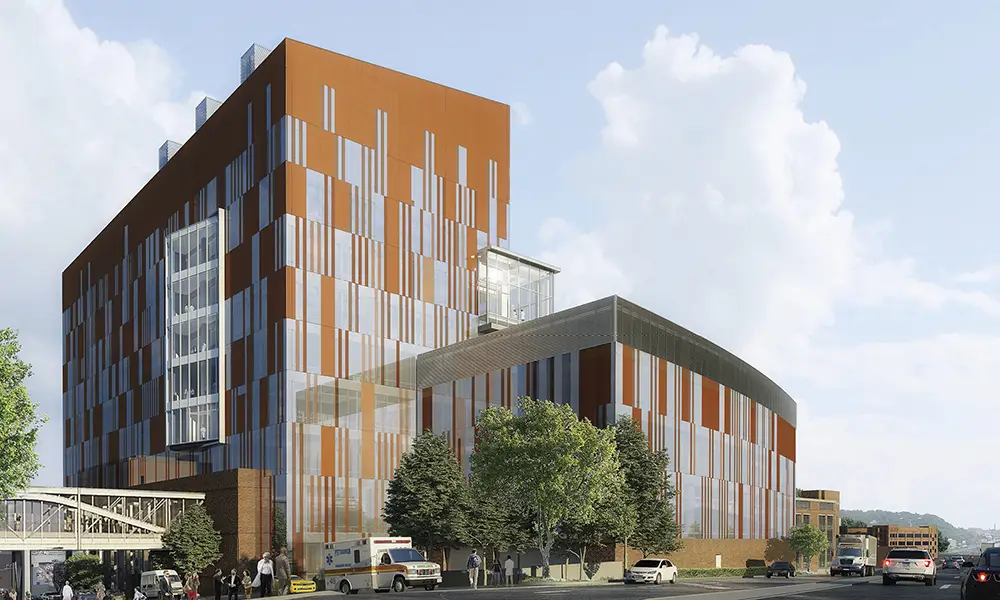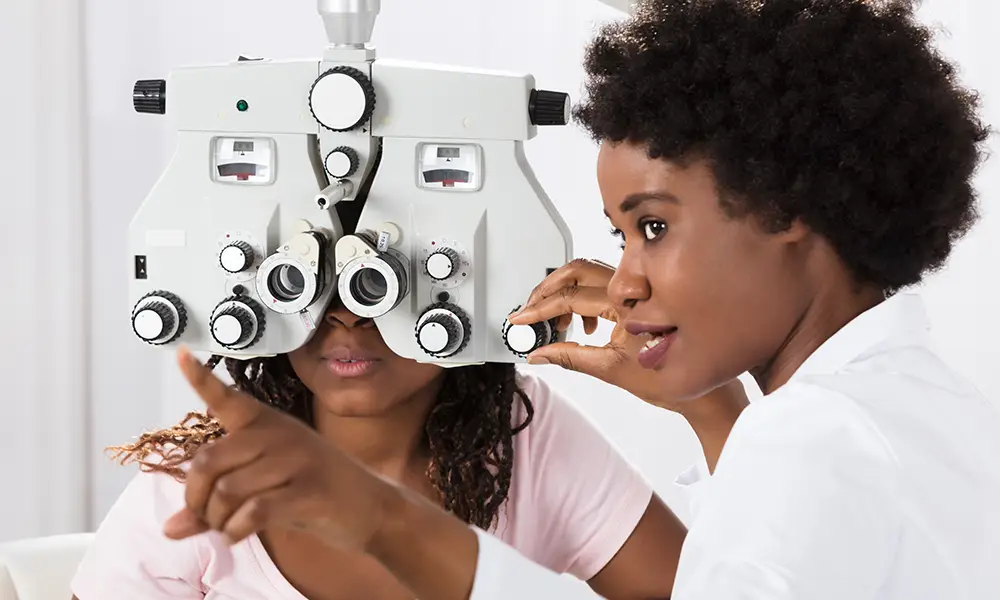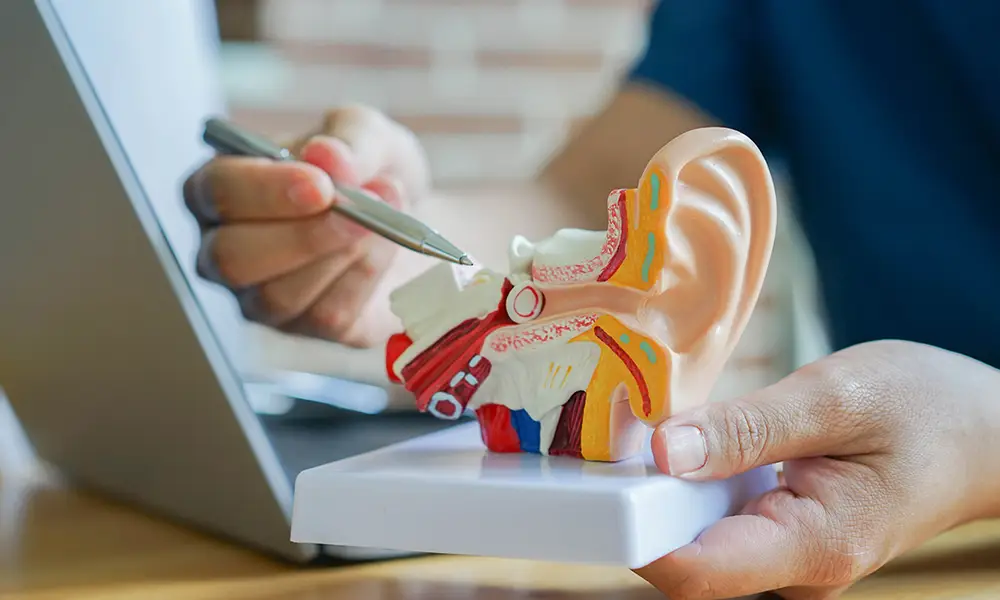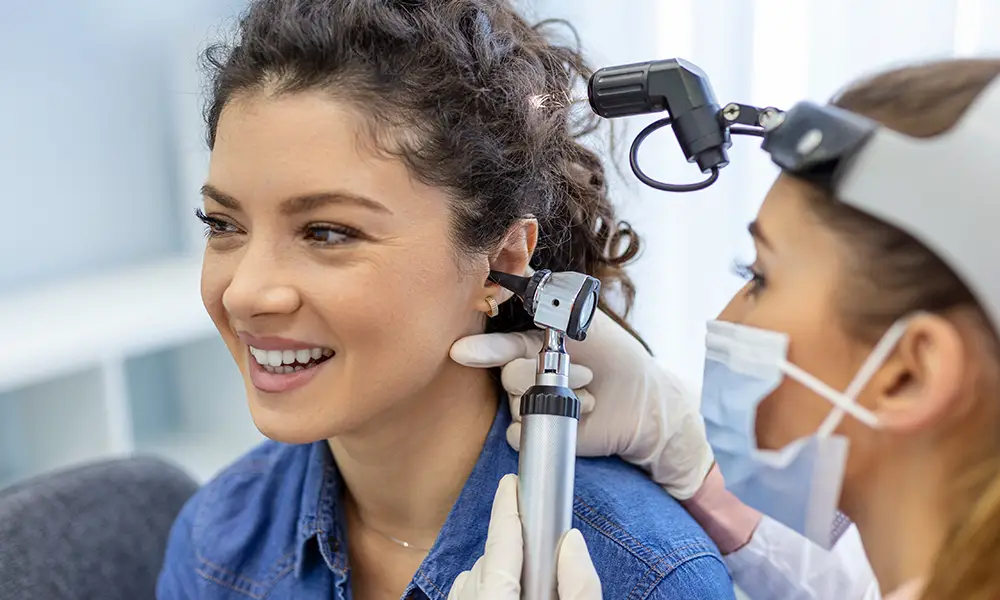 ---
Meet Our Department Chairs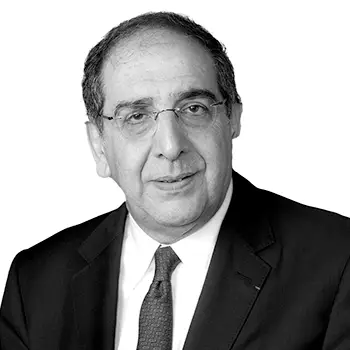 DR. JOSÉ-ALAIN SAHEL, MD
Dr. José-Alain Sahel, MD, joined the Department of Ophthalmology in 2016, serving as Distinguished Professor and Chairman, and EEF Endowed Chair.
In addition to building the Vision Institute at the UPMC Mercy Pavilion, what follows is a brief outline of Dr. Sahel's accomplishments:
Exceptional Class Professor of Ophthalmology at Sorbonne University
Professor of Biomedical Sciences at Institute of Ophthalmology University College London
---
Founder and Director of The Institute de la Vision in Paris, France
Grew to over 500 employees in just 10 years
700 patents
Collaborating with 50 companies
Created 12 companies
---
Co-authored over 490 peer-reviewed articles
Obtained over 50 international awards
Led several successful first-in-human clinical trials for vision restoration (optogenetics, prosthetics, gene therapy, cell therapy, etc.)
Recruited to the University of Pittsburgh School of Medicine in 2016
91 invention disclosures
24 US-issued patents
97 US patents filed
37 transactions/deals
6 startups
---
Main interests focus on cellular and molecular mechanisms underlying retinal degeneration, and the development of treatments for currently untreatable retinal diseases
Meet Our Department Chairs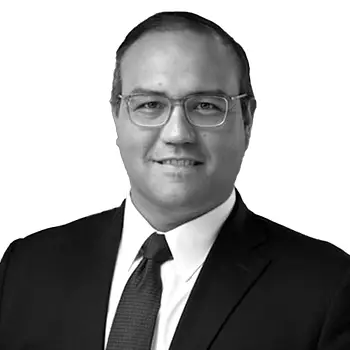 DR. JOSÉ ZEVALLOS,
MD, MPH, FACS
In 2022, Dr. José Zevallos, MD, MPH, FACS, joined the Department of Otolaryngology as Chair of Otolaryngology and the Eugene N. Myers, MD, Chair.
Previously Division Chief of Head and Neck Surgery and the Joseph B. Kimbrough Endowed Professor of Head and Neck Surgery in the Department of Otolaryngology/ Head and Neck Surgery at Washington University School of Medicine, St. Louis, MO. He also served as program director of the advanced head and neck surgical oncology and microvascular reconstructive surgery fellowship.
---
Clinical interests include the management of head and neck squamous cell carcinoma, salivary gland tumors, thyroid and parathyroid conditions, and benign tumors of the head and neck. He has a special interest in transoral robotic surgery for HPV+ oropharyngeal squamous cell carcinoma. He also has a strong interest in head and neck cancer epidemiology and population sciences.
Has published over 120 peer-reviewed research articles
---
Highly sought-after speaker at national and international conferences on head and neck cancer
---
Runs a translational research lab that focuses on HPV+ oropharyngeal cancer genomics and biomarker development and has received funding from the National Institutes of Health, the American Head and Neck Society, the Veterans Affairs research program, and many others.
---
Founder and chair of the board of a molecular diagnostics start-up company, Droplet Biosciences, based in Cambridge, MA. He continues to be actively engaged in entrepreneurship and in the development of responsible academic-industry collaborations across otolaryngology.