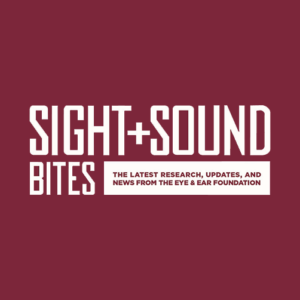 Please join us for this lunch and learn webinar, where we will be joined by Mark W. Kubik, MD, who will give a presentation about advancements in reconstruction of the oral cavity taking place within the Department of Otolaryngology at the University of Pittsburgh School of Medicine.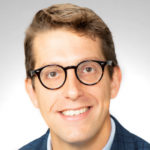 Dr. Kubik is an Assistant Professor in the Department of Otolaryngology and Department of Plastic Surgery. He completed his residency in Otolaryngology at the University of Pittsburgh before pursuing a fellowship in Head and Neck Oncologic and Microvascular Surgery at the Medical University of South Carolina. Following fellowship, he joined the faculty at the University of Pittsburgh Medical Center with joint appointments in Otolaryngology and Plastic Surgery. Dr. Kubik's primary clinical interests include oncologic surgery for tumors of the head and neck region, including skull base, thyroid, and salivary gland malignancies. He has a specific clinical expertise in microvascular reconstruction following trauma or cancer surgery.
There will be a Q&A following the presentation, where Dr. Kubik will be able to answer any questions from our audience.
Visit https://eyeandear.org/donate to support our research and educational efforts. Please register for the mailing list to stay informed on our research and patient care advances. Should you have any questions please email Craig Smith at craig@eyeandear.org.