2022 Muse Prize & Award Announcements
November 17, 2022
@
5:30 pm
–
8:30 pm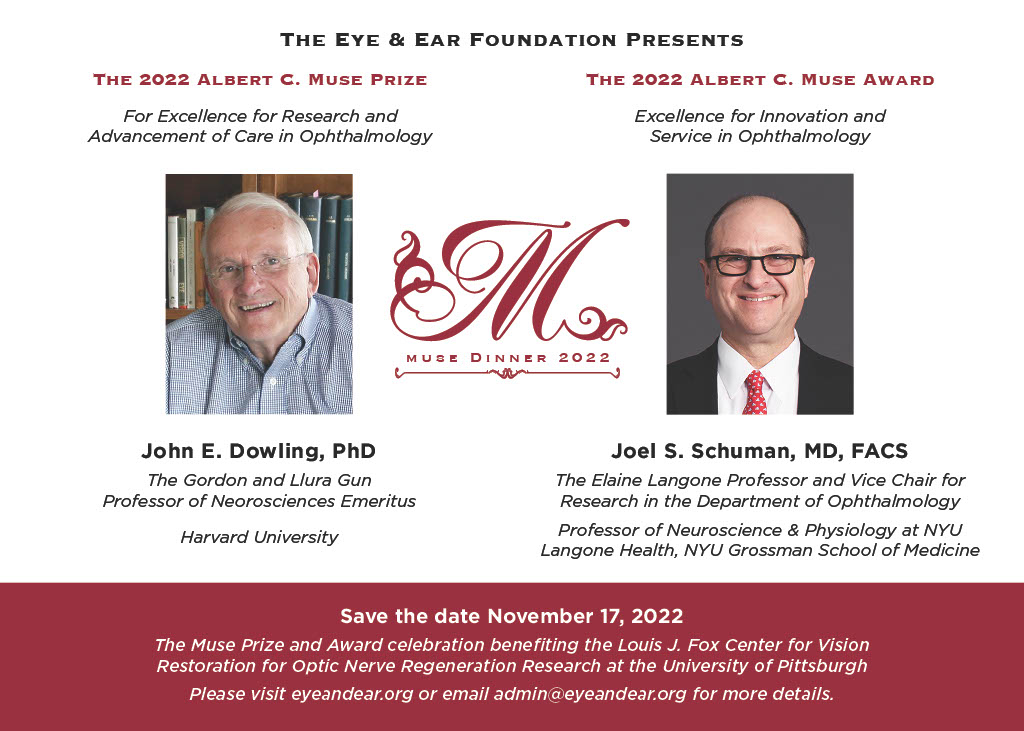 The 2022 Muse Prize and Award Celebrates Excellence in Ophthalmology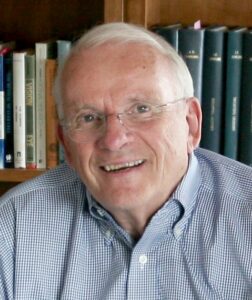 The 2022 Albert C. Muse Prize recipient for Excellence in Research and Advancement of Care in Ophthalmology is John E. Dowling, PhD, Gordon and Llura Gund Research Professor of Neurosciences Emeritus at Harvard University. His research interests have focused on the vertebrate retina as a model piece of the brain. He and his collaborators have long been interested in the functional organization of the retina, studying its synaptic organization, the electrical responses of the retinal neurons, and the mechanisms underlying neurotransmission and neuromodulation. More recently, he has focused attention on zebrafish as a model system in which one can explore the development, genetics, and color vision of a vertebrate retina. He has written six books and published over 270 research papers and reviews.
Dr. Dowling will provide the Muse Prize Lecture, Understanding Retinal Disease Using Connectomic Methods, in held in BST-S120 at 4pm. It is a hybrid lecture.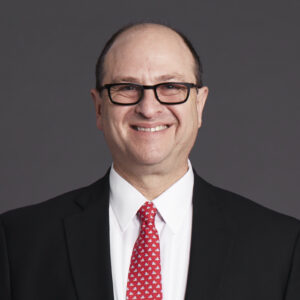 The 2022 Albert C. Muse Award recipient for Excellence in Innovation and Service in Ophthalmology is Joel S. Schuman, MD, FACS. The former Chair of Ophthalmology at the University of Pittsburgh is the Elaine Langone Professor and Vice Chair for Research in the Department of Ophthalmology and Professor of Neuroscience & Physiology at NYU Langone Health, NYU Grossman School of Medicine. He is also a Professor of Biomedical Engineering and Electrical & Computer Engineering at NYU Tandon School of Engineering and Professor of Neural Science in the Center for Neural Science at NYU College of Arts and Sciences. Dr. Schuman and his colleagues were first to identify a molecular marker for human glaucoma, which was published in Nature Medicine in 2001.  Continuously funded by the National Eye Institute as a principal investigator since 1995, he is an inventor of optical coherence tomography (OCT), used worldwide for ocular diagnostics. Dr. Schuman has published more than 450 peer-reviewed scientific journal articles.