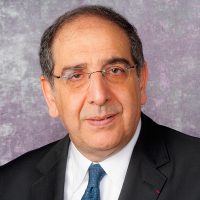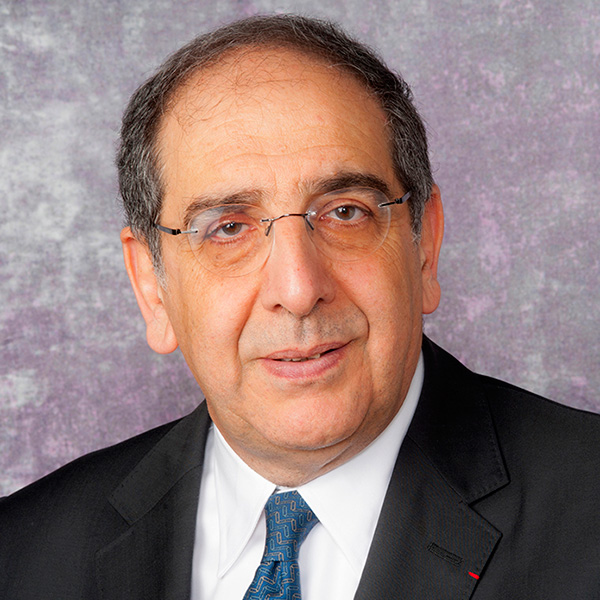 Building upon the strengths of the Department of Ophthalmology, we have already made great strides to ensure a very bright future.
Clinically, we have recruited outstanding physicians in Retina, Glaucoma, and Cornea. All our teams are working diligently on the implementation of many changes in clinical practice, aimed at bringing more innovative, diagnostic, and therapeutic advances to our patients and increasing our focus on patient-centered clinical pathways. I hope to provide many successful examples of these advances next year.
On the research side, we have already recruited three talented scientists to join the Department: Ethan Rossi, PhD, joined us from the University of Rochester in the fall, Leah Byrne, PhD from the University of California at Berkeley, and Yuanyuan Chen, PhD from Case Western will join us in 2017. We also have several additional recruitments underway in optic nerve regeneration, machine vision, immunology and retinal cell biology. Highlighting the quality of their research, these recruits have already been quite successful in obtaining grant support; Ethan Rossi and I received an award from the Thome Foundation for AMD research, and Yuanyuan Chen received a highly competitive NIH Pathway to Independence Award. I expect great things from these scientists, as well as all the faculty and staff within the Department of Ophthalmology.
In 2016, we also forged ahead in establishing new collaborative teams for our optic nerve regeneration research, the whole eye transplant project, and sensory neuroscience, by joining with existing teams at the Institut de al Vision in Paris and with colleagues at Stanford, Harvard and other national and international universities. 2017 will see more alliances, as we expand our research programs and their impact, not only by recruiting the most promising scientists and clinicians, but also by establishing greater connections with our partners in Pittsburgh School of Medicine and Carnegie Mellon University.
Over the past few months, we have assessed our current organization and obtained strong commitment from Pitt and UPMC leaders to develop an even stronger Department. We are very hopeful that construction will soon begin on a new building, where all our clinicians and scientists will work on addressing patients' needs in an integrated translational environment, learning from the experience gained at Institut de la Vision in Paris, and organizing collaborative approaches aimed at protecting and restoring vision.
In such a delicate and promising phase, the help from the Eye & Ear Foundation and their donors are of outmost importance. We are extremely grateful for your unwavering support of our programs and growth.
José-Alain Sahel, MD
Professor and Chairman, Department of Ophthalmology
The Eye & Ear Foundation Endowed Chair
University of Pittsburgh School of Medicine
Click here for the University of Pittsburgh's announcement of José-Alain Sahel, MD as Chairman to the Department of Ophthalmology.