The Eye & Ear Foundation recently participated in Otolaryngology Alumni Day, engaging with alumni and discussing the role of the Foundation in supporting research to advance care.
An annual event organized by the Department of Otolaryngology faculty and staff, alumni from the Otolaryngology Residency and Fellowship programs are invited back for the day. Along with faculty, they present on research, case studies, clinical questions, and observations. It is an opportunity to reconnect with former faculty, colleagues, and friends, while getting a full day's education on advances in the field.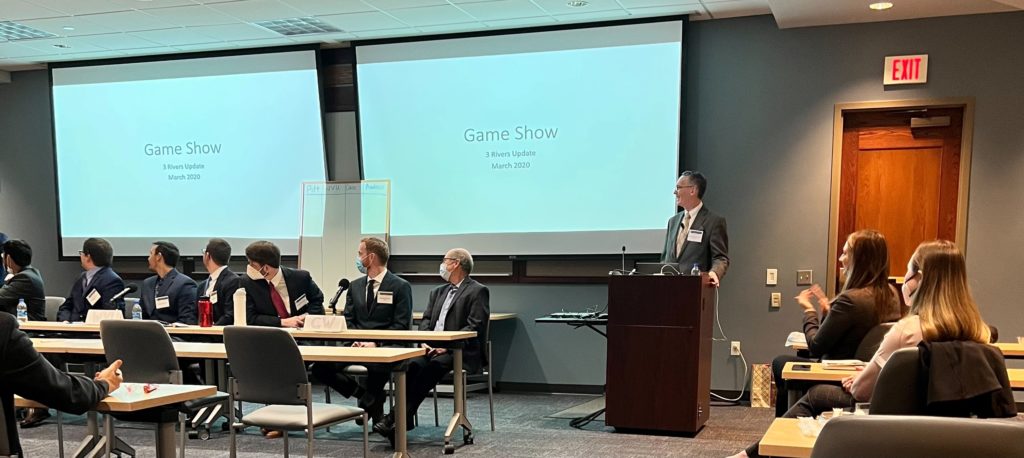 Alumni Day was actually held over two days: March 18 and 19, with a social event that Friday evening. Around 80 people attended, which is on par with previous years.
EEF Chief Executive Officer Lawton Snyder said there were many outstanding presentations. "One that stood out was Dr. Neal Beckford's historical and statistical report on issues related to lack of diversity and inclusion in medicine," he said.
The Winter edition of the Otolaryngology Alumni Newsletter is viewable on the EEF website.